See For Yourself— Get a Glimpse of What You Can Expect
See before and after images and read the stories behind our projects and what kinds of results you can expect.
Relationships Matter to Us
We are proud of the fact that we work to build long-standing relationships with our clients, not just one-shot jobs or also known as "one-and-done's." We get to know our clients. We become familiar with their homes and their needs. We build relationship based on trust, long forgotten in this every increasingly distant world. We've watched kids grow up and have even enjoyed indirectly sharing in major life events, weddings, birth of their babies and other celebrations and milestones. How? By getting their homes and décor ready. Basically, we help take care things in their homes that are meaningful to them.
We think that makes a difference. And so do our clients. It is not uncommon for us to have client relationships that have lasted almost 25 years now. Honestly, we've become friends with many of them. (How many service companies can you say that about?)
WHAT DRIVES US
Our reputation depends on the impression we make on our customers.
We have been referred by over 400 realtors over the years. Interior designers, architects, flooring companies and other contractors prefer referring us for any of their clients' needs. Because of our workmanship and customer service we have earned the trust of some discerning clients.
For instance, in Moorestown, the Set Designer of the Golden Globe Awards, who has an eye for detail that won't quit, sings our praises! (See our case study, "Badly Sun Damaged Hardwood Floors Incite Major Repairs.")
The Viking Yacht family chooses us to maintain 13 of their South Jersey and Philadelphia family homes (for over 20 years now, and for which you better be on your toes for each and every visit). (Read Kathy Healey's endorsement of Sparkle Surface Care.)
And J Robert Hillier, of Studio Hillier, a world renowned architectural firm with over hundreds of full time architects on staff out of Princeton, personally uses us for his estate in New Hope, his buildings in Princeton, and refers us to others he knows. To be trusted to care for folks with such discerning expectations is an honor!
We Choose Our Team Carefully 
We are pretty picky and make certain our staff shares our same vision for delivering a Preferred Customer Service Experience along with the best results possible.
Our lead techs are vetted, trained and certified. We have cultivated a company culture that focuses on delivering an excellent customer service experience that creates not only a pleased customer, but a "champion referring" customer who uses and refers us for years to come.
Reach Out To Us
We invite you to see for yourself. Give us a call. You will be met with friendly advice, a free estimate, and potentially a service experience with results we are certain you will appreciate and enjoy!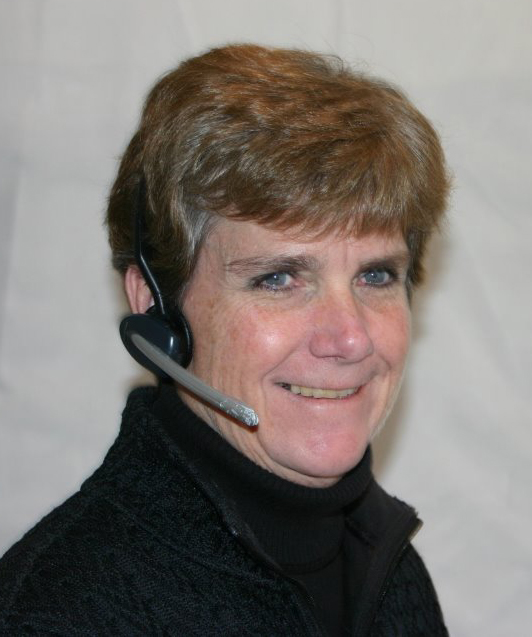 CLEANED. SANITIZED. RESTORED.
How can we help you? Have a question? Are you ready to schedule services? Want to request a FREE estimate? Contact us. We look forward to hearing from you.