Our professional cleaning equipment, techniques, and premium quality, but safe, cleaning agents ensure deep down clean. Aaahh!
We can repair and restore marble and other stone and tile surfaces to like new, bring the luster back to your wood floors, and much more!
From stone sealing and grout color sealing to protective treatments for carpet and upholstery, we've got you covered.


Look great all the time! Talk to us about structuring a regularly scheduled maintenance program to meet your needs.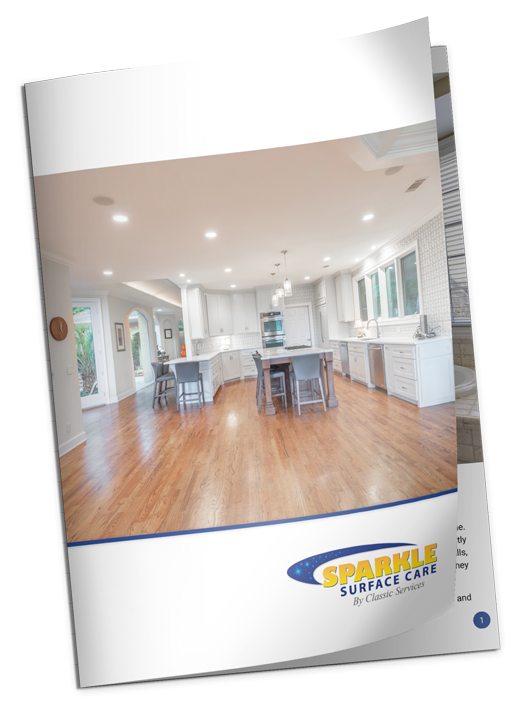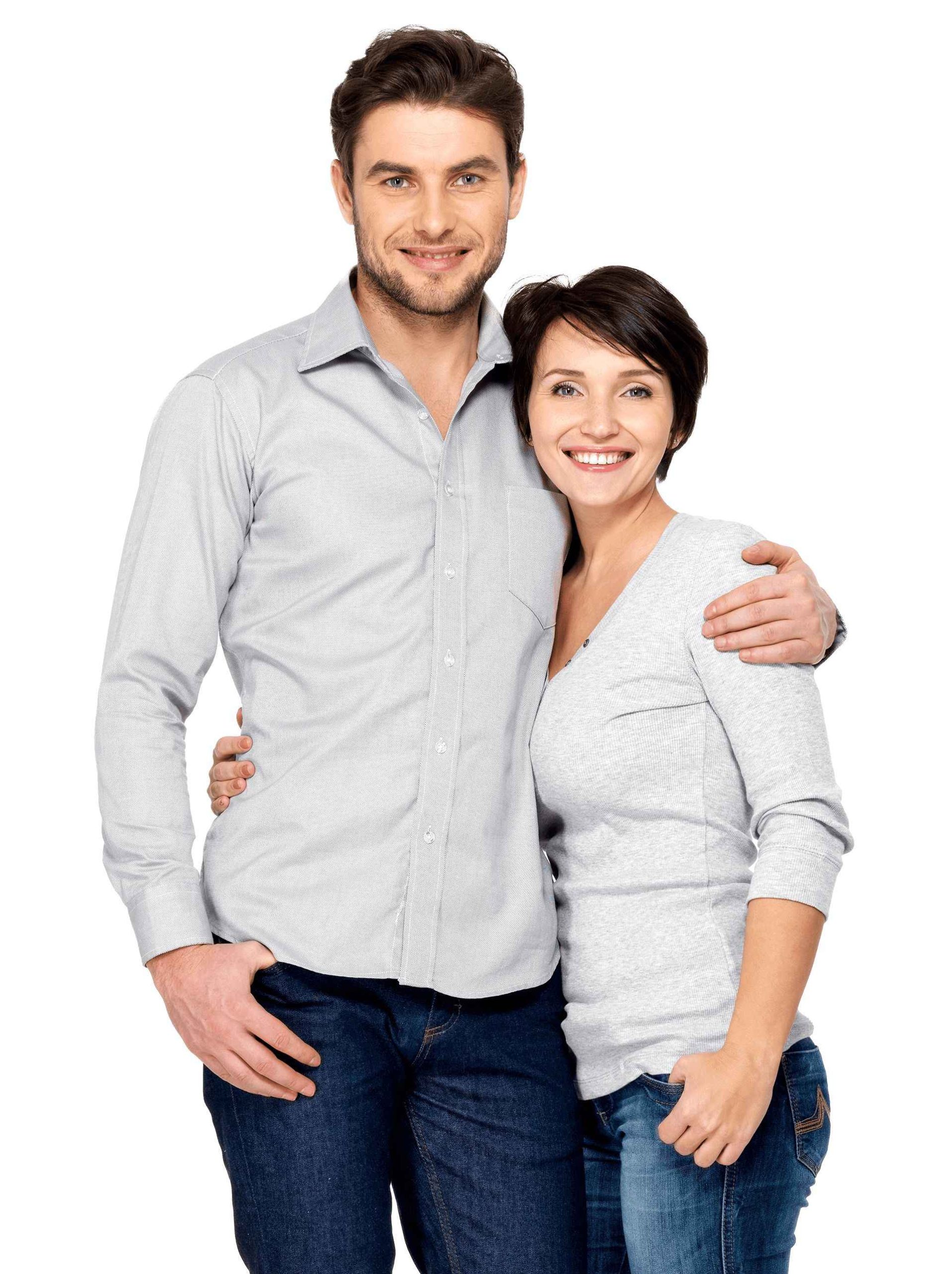 Herb & Sheila Weiner
We'll be glad to recommend you!
We are absolutely thrilled with the work you did to get our home ready to move it.  Beyond thrilled! Thank you for sending me the MSDS sheets of all the cleaning solutions you used, we really care about using safe products.  Your information was very reassuring, and we love that our home looks so clean and fresh.  The sellers had...
Rosalie Conaty
I have worked with and referred the Sparkle Surface Care Team for years for all kinds of cleaning and refinishing projects. There really is a difference in their work and service, you have to see it for yourself. I tell everyone about them, my buyers, sellers, friends and fellow agents.  Couple years back I had an emergency wood floor job...
Suzanne DeGaetano
Oh my gosh, you guys are great
You guys are great, you come on time, nice people, do a great job, my floors look terrific, you bring roses, I tell everyone about you and will use you for all my work!
Got a question? Want to discuss your floor and surface care needs? Our experts are here and prepared to answer any questions you may have.